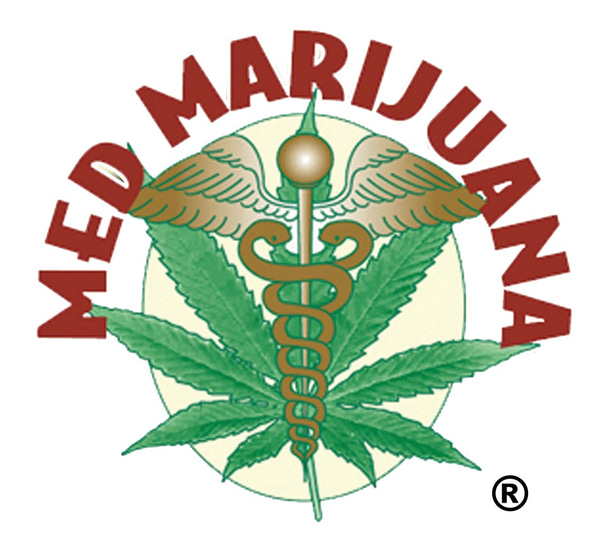 Website under construction!
We had to find a new website host and
are in the process of rebuilding.
Sorry for the inconvenience!
Humans and animals need nutrition to fuel and heal their bodies.
You need what your DNA recognizes for health and vitality.
Nature knows what it is doing.


Nature creates it.
We provide it.


M E D M A R I J U A N A P R O D U C T S
R A P I D D N A D R O P S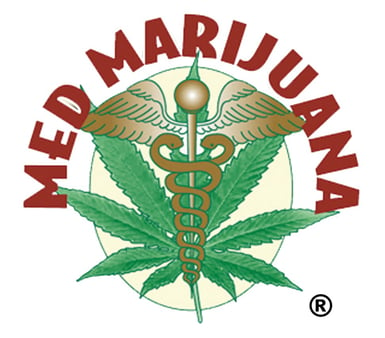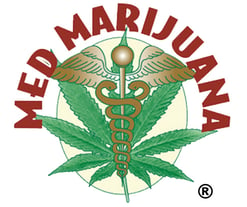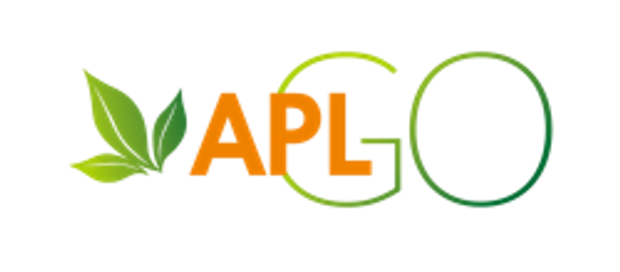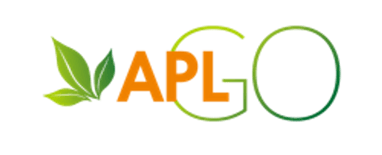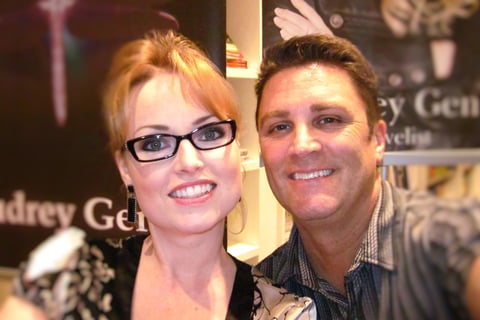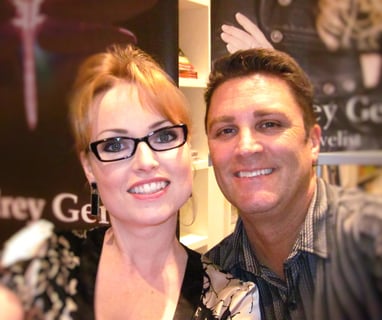 Open Hearts. Heal Earth. Unite Humanity.
We are a husband-and-wife team who dream of making this world a better place by finding "game changer" supplements for boosting immune systems, detoxifying, improving health, and assisting with anti-aging. Like everyone, we have witnessed countless family, friends, and animals who have suffered due to ill health and stress, especially in these chaotic times. We know what it's like to feel helpless. So when extraordinary products come into our lives, we want to share them with everyone—whether as a customer or as someone wanting to start their own business.
And though we started out as distributors only for Med Marijuana products in 2016, due to the overwhelming needs of people and animals during these difficult times, we have grown our business to add supplements that will suit everyone. We are all different metabolically, have different health and wellness needs, and we all have different financial situations. And as experience has shown us, we all have preferred delivery systems for how we like to consume our supplements. Therefore, we have something for everyone, and we are here to help you find the products that are most beneficial for your specific health situation, your budget, and your lifestyle.
Why these products?
We only want to align ourselves with products and companies of the highest integrity with whom we trust and feel good about. We've had people tell us over the years that they don't care what it takes, they just want their health back. Or they just want to help the person or the animal they love. We understand. That is why we offer these incredible products as part of Endeavour More Living's mission.
As for us...
In addition to Endeavour More Living, Cameron works as an Operator, dedicated to providing the highest standards of Water & Wastewater Treatment in Canada. Like cannabis sativa seed oil, water is also one of nature's greatest gifts. Cameron's desire to help people and animals is what drives him the most in this endeavour.
In addition to Endeavour More Living, Reesa is also an author. Prior to that, she was a Veterinary Practice Manager in a busy mixed-animal practice. Her experience in the veterinary world blessed her with the opportunity to help people and animals. She continues that dream with Endeavour More Living.
We want nothing more than for every person and animal to live a free life of health, happiness, peace, and abundance. We wish for you what we wish for our family. May these products bless you in the ways they have blessed so many others.
Please contact us if you have any questions. In the meantime, we send you much love, light, and healing.
With gratitude,
Reesa and Cameron
Award-Winning Distributors for Med Marijuana Cannabis Sativa Seed Oil for People and Animals
Diamond Executives for APLGO
Reiki Level 2 Practitioners
Overall Good People
Our Products May Be Beneficial for
Humans and Animals of All Ages