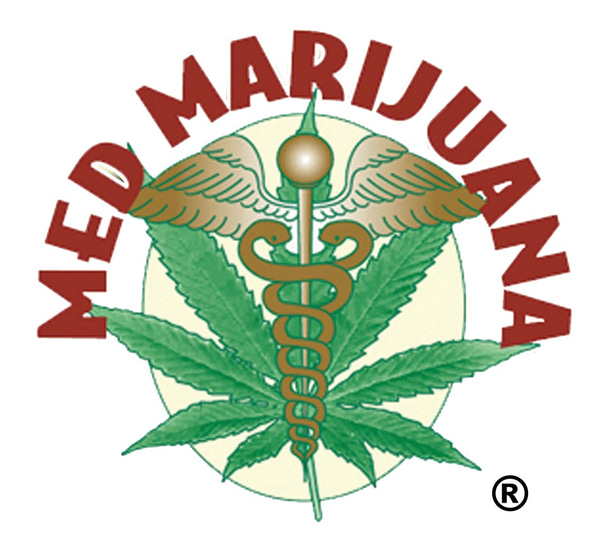 Contact:
Reesa and Cameron Bruce
Phone/Text: 403-934-3531
Email: EndeavourMoreLiving@gmail.com
Thank You So Much!
Once again, we were awarded the #1 distributors for 2021 for Med Marijuana products for people and animals. Thank you to all of our customers. We couldn't have done it without your ongoing loyalty!
$9770.00 Raised for Happy Cat Sanctuary!
For the fourth year in a row, Cameron & Reesa Bruce of Endeavour More Living won as the top sale producers of Stephen Health Agency Inc.'s annual PAWS4PAWS campaign. They once again chose the Happy Cat Sanctuary of Alberta to be the recipient of the money raised, bringing the total over the last four years to $9770.00. In addition, the Bruce's once again won top distributors for corporate-wide annual sales. To learn how you can help Happy Cat Sanctuary, please go to happycatsanctuary.net.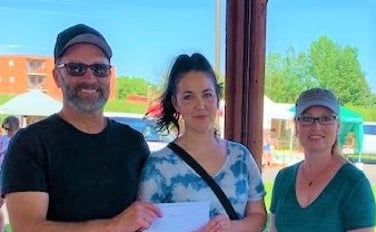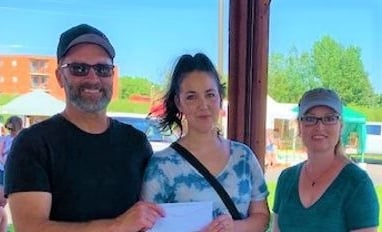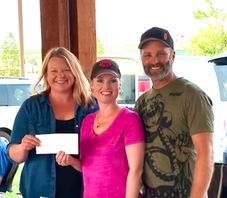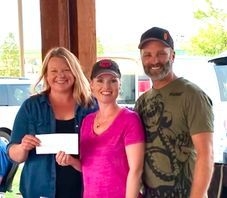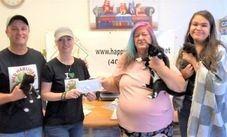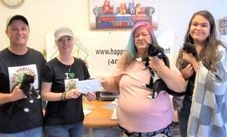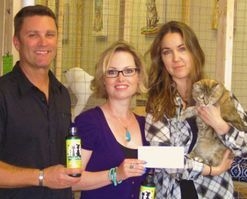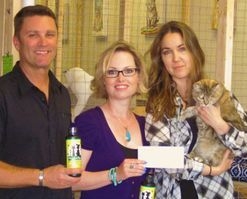 Disclaimer
The information on this website or provided by the distributors is for informational purposes only and is not intended to be a substitute for professional medical advice, diagnosis, or treatment. Though there are no known side effects and no known interactions with other medications, always seek the advice of your physician or other qualified health care provider before trying any of these products. If you have a medical condition, are on any prescription medications, or have been scheduled for surgery, please seek the advice of your physician before trying any of these products. Results are not guaranteed and are different for every person and animal.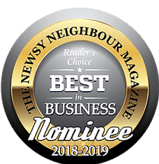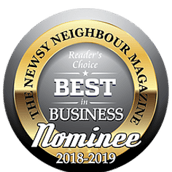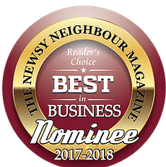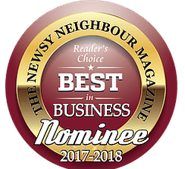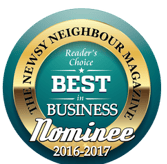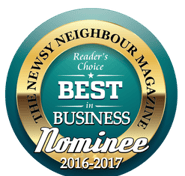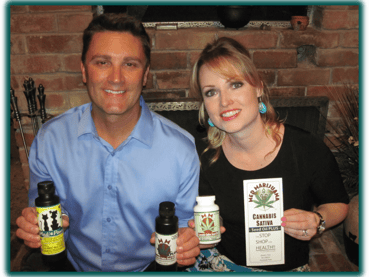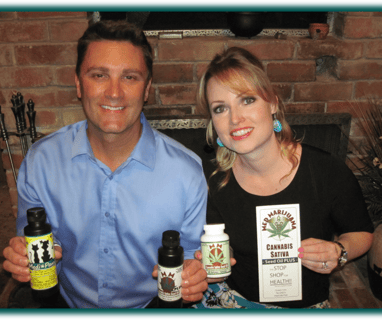 Thank you to our customers for your trust and loyalty!